Artist Born 1954 in Austin Texas, Kelley Patterson knew from a very early age that he had a passion and a talent for drawing. Encouraged by his Mother and his School Teachers, Kelley entered and won many art competitions in Texas as a child and adolesent; Including the opportunity of Gallery representation at age 12. It was this Gallery owner that suggested to Kelley that he try his hand at painting in oils. It was then that Kelley knew he wanted to earn his living in the field of art. In his senior year of high school Kelley was awarded a scholorship to Columbia University. Though, since he was already selling his paintings through several venues in the Southwest he decided to forgo Columbia and stay in Texas.

Artist Shortly there after Kelley took a position as and Illustrator in the local jewelry design company Art Carved. Kelley worked for Art Carved designing and Illustrating Jewelry for many organizations, companies, and venues, including Tiffany's and the NFL(superbowl rings). Eventually Kelleys work and attention to detail earned him the companies top artist's position " Director of Art" . All the while, He continued to sell his paintings through local galleries and commissioned works. Included portraits are of several Celebrities and a portrait of president Johnson that hangs in his Presidential Library today.

Artist Kelley was forced to take an early retirement from Art Carved Class Rings in 1994 due to a serious back ailment. For the next several years various back surgeries and long hospitalizations made it difficult for Kelley to paint; however, when the opportunity arose he did. Though saddened at having to leave a job that he loved so much. Kelley saw his retirement as an opportunity to really focus on his fine art painting.

Artist In 1998 Kelley Moved to Oklahoma. Having Native American blood in his heritage he spent the next couple of years exploring the art of Painting on Feathers. Kelleys Painted Feathers became very popular with collectors. Even after returning to Texas in 2001 Kelley continued to paint in this style. Presently residing in Massachusetts - Kelley is enjoying painting the ever changing landscapes and seacoasts of New England. The lower angle of the sun in the sky creates a unique contrast of light and shadow. This almost prism like effect is beautifully reflected in artists' impressionistic style of painting.

Artist Hope you enjoy looking through Patterson Art Studio, and find that special painting that you would like to own.




Cheryl Mason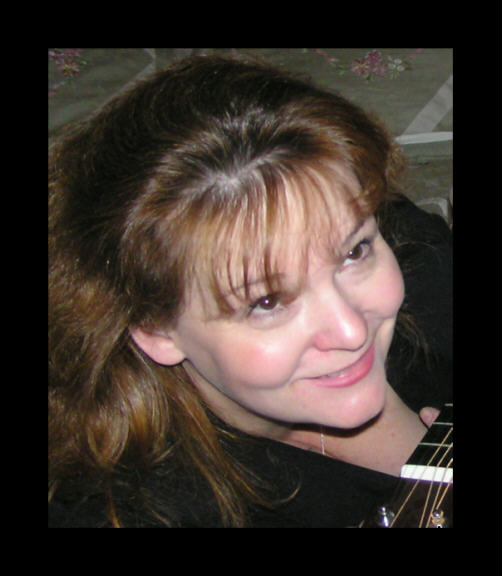 As far back as I can recall Art has been a major part of who I am. As a child I was always involved in the arts through school and in the community. I was fortunate to have wonderful teachers and mentors growing up who saw potential. And took the time to encourage and foster skill development.

When faced with career choices I was fortunate to be able to follow a path littered with artistic endevours. I majored in music and studied the visual arts in college; Then, chose to pursue a career in performence arts.

I was fortunate to find work in various shows and sing with several local night club bands. In the meantime, I painted and studied with several local well known artists and art professors. My paintings were sold through several local venues and in local art festivals.

After my son was born in 1988 I wanted to find a way to stay close to home especially in the evenings so I stopped performing as a singer and started to explore the Idea of song writing. In 1990 I sold my first song to ABC television where it was used on one of their daytime shows. Eventually it went on to be nominated for song of the year.

Working from home allowed me more time to paint as well. I decided to sign up for classes at the local college and finish up my degree in painting. In the mean time I was still selling my paintings through local galleries and festivals. Due to my ties with ABC television I was noticed and featured on Good Morning America and consiquently Entertainment Tonight.

As my son grew older it became increasingly important for me to stay closer to home. With this in mind I decided to start a open a small daycare center where I have fostered the natural creativity and love of art exploration and expression in young children since the early 90's. As well, they have kept the arts new and vibriant for me.
Painting is now my favorite form of artistic expression. And I continue to sell through local galleries and art festivals. As well as through our own online Gallery Patterson Fine art, and now I am excited to say on EBay.


Home| ACEO Prints| Still Life| Landscapes| Feathers| Florals| Links| Contact Us


Now you can check out our store on "EBAY" all are original paintings,so take advantage of the specials.
"Good luck Bidding!"