"INLAND & WETLAND BIRD PRINTS & MAGNETS"
---



ACEO Home| Originals| Dogs| Horses Boats| Raccoons| Bunnies| Deer/Fawns| Birds| Cats| Landscapes



Remember always "FREE" Domestic Shipping!


We are proudly offering these unique and very collectible, limited edition ACEO giclee prints of our Original paintings.

Size is standard ACEO "3.5 x "2.5. Printed with the highest quality inks and on the finest Archival quality heavy 140lb. watercolor paper. The result is a beautiful print with vibriant colors and a high quality rich feel. Each print is part of a limited edition set containing only 100. Once they are all sold, they will no longer be available.

Your Collectable print will arrive signed and numbered by the artist, Kelley Patterson or Cheryl Mason plus a Certificate of Authenticity is included.
These miniature works of art are fun to collect and look wonderful in display books or matted framed and hung alone or in groups.

ACEO PRINTS: $7.99 with "FREE SHIPPING"
Magnets: $3.99 with "FREE SHIPPING"
ACEO prints and magnets are 3 1/2" by 2 1/2" and larger than shown!



| | | | |
| --- | --- | --- | --- |
| "American Goldfinch" | "Tree Sparrow" | "Heron in the Reeds | "Always Alert" |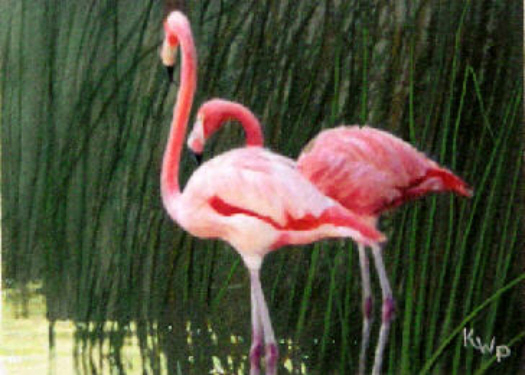 "Wading Flamingos"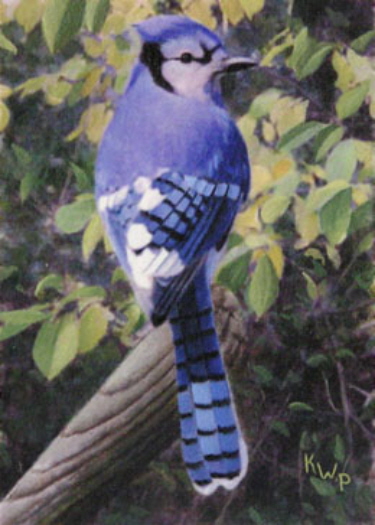 "Bluejay"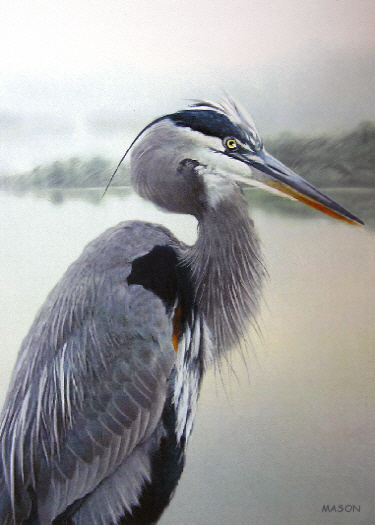 "Great Blue"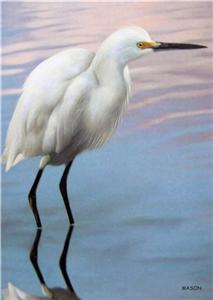 "Morning Egret"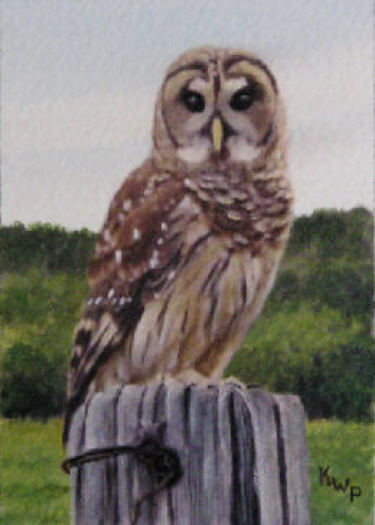 "Barred Owl"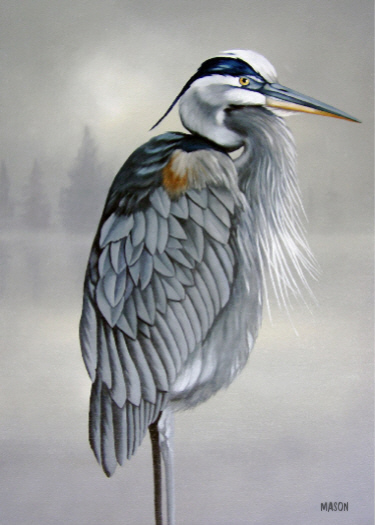 "Handsome Great Blue"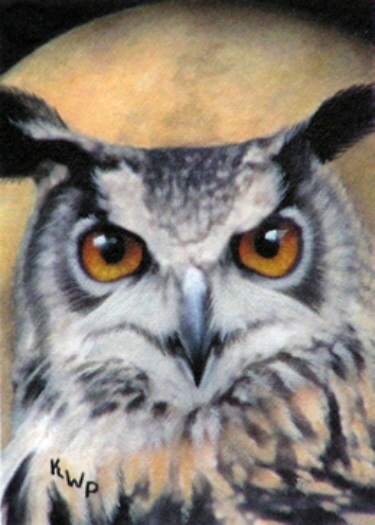 "Night Owl"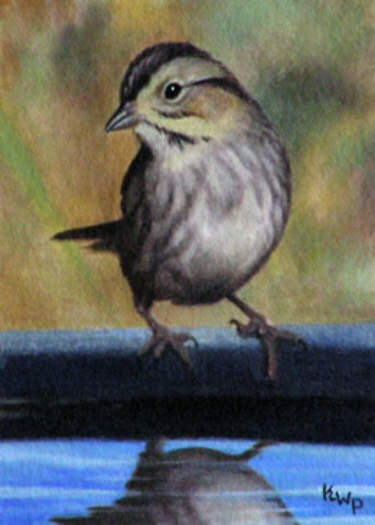 "Swamp Sparrow"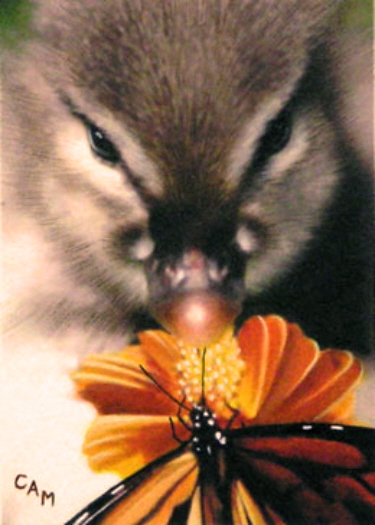 "Curious Gossling"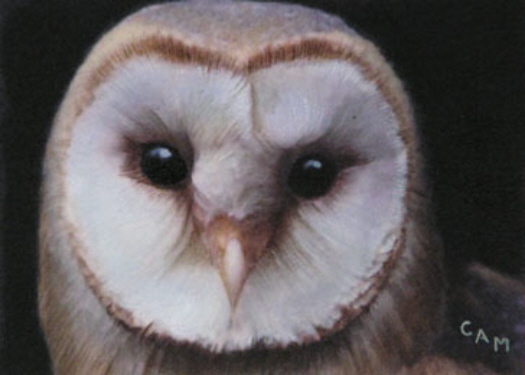 "Barn Owl"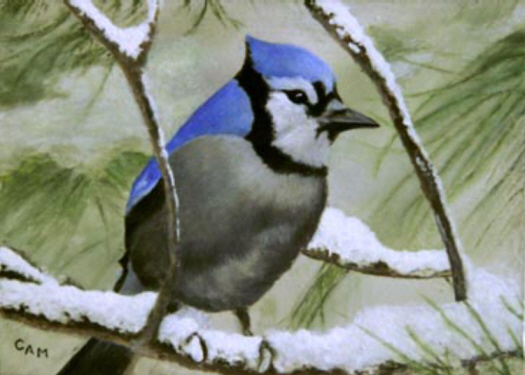 "Bluejay in Winter"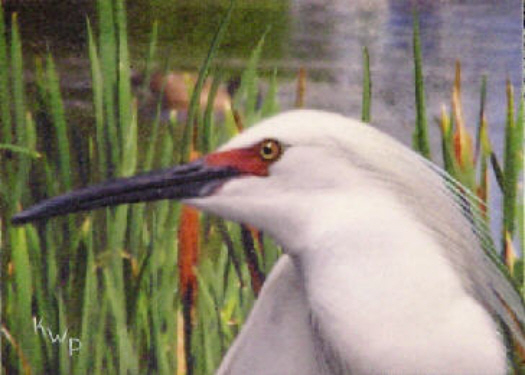 "Egret Upclose"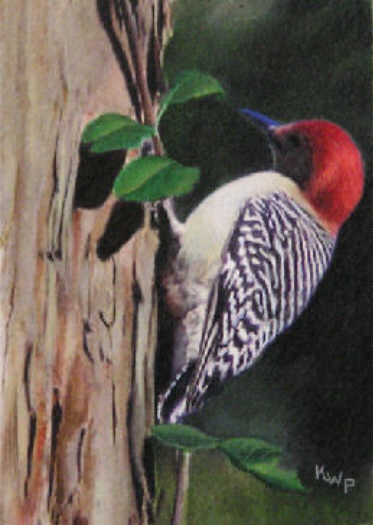 "Red Headed Woodpecker"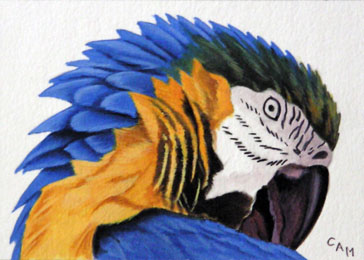 "Parrot"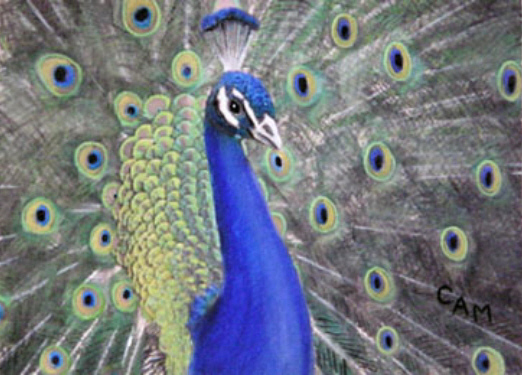 "Colorful Peacock"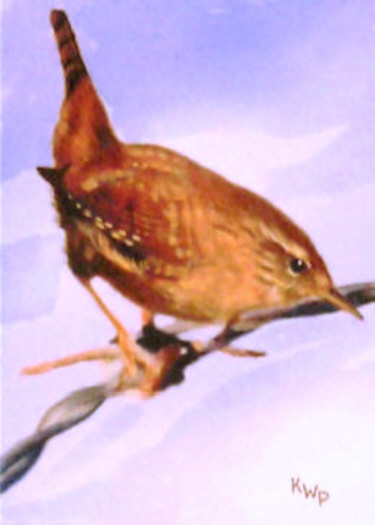 "Wren on a Wire"